Dear CHAnta,
Although Christmas was just a few weeks ago, both you and I know that CHA is kind of a loophole when it comes to wanting and wishing and getting.
I swear, even though my chaotic mess of a scrap space makes it appear that I've been terribly naughty, I really have been (mostly) nice this year. I haven't splurged much at all (oddly enough), and so there is a little extra space (remarkably enough) in my scrap area for some goodies.
Here is my wish list:
(2) "
Fancy Free
" from Paige Evans and Pink Paislee:
(4) Bella Blvd
Let's Go
,
She Blooms
, and
Sweet Spring
:
(4)
Starshine
from Shimelle and American Crafts: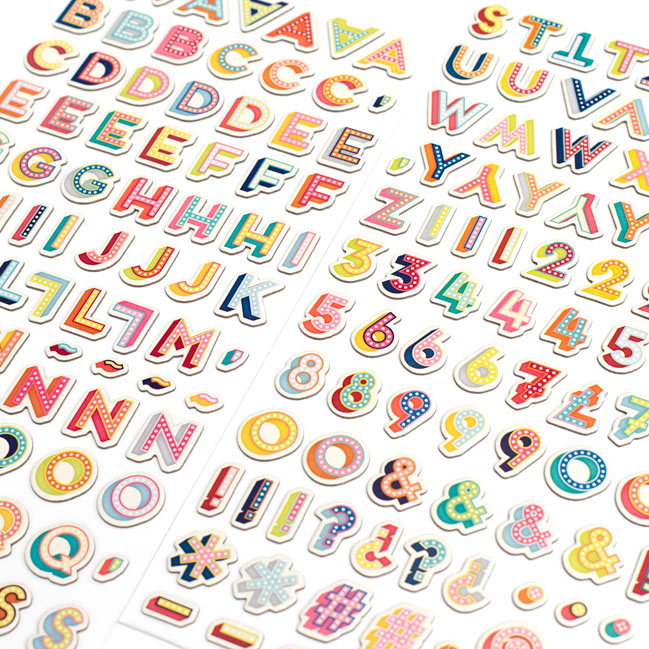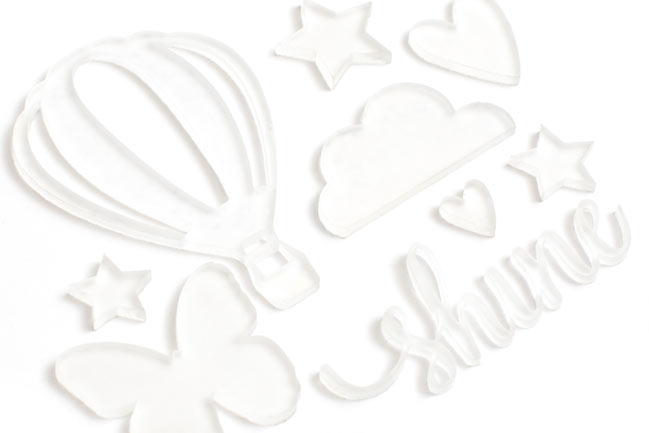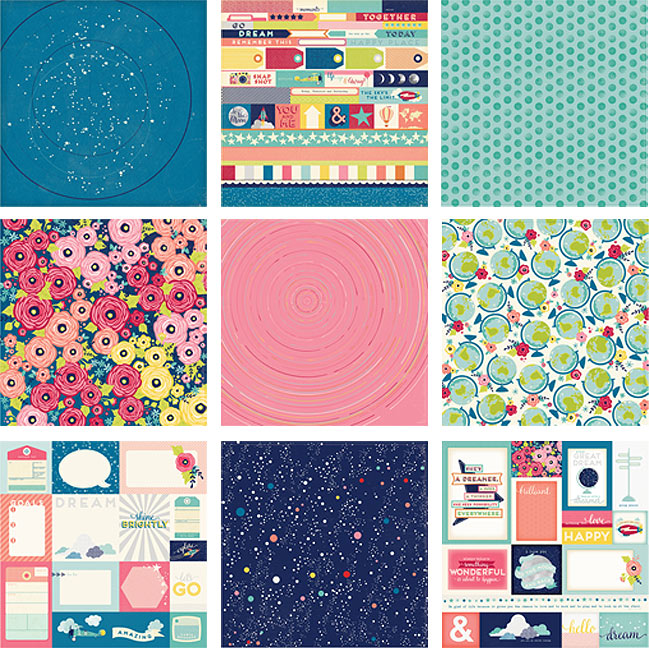 (6) Simple Stories, "
You Are Here
":
There are few other lines that have caught my eye, but I need to see more of them before I can definitely add them to my "want" list.
Oh, dear CHAnta -- I know you're thinking, "She wants ALL of this, and possibly even more?"
You are correct.
Love,
Jill